UNITE TO UPLIFT THE WORLD!
Whatever your country, culture, race or belief – connect to your deep sense of humanity, feel the connectedness of all people and nature inhabiting our planet Earth. Unite for world peace, unite for healing of our planet and people, unite to celebrate the beauty of our world, unite to uplift the world!
1st of each month — at 1pm UTC * (Universal World Time) — for at least 11 minutes.
Explore all session organisers below – join the session that inspires you the most!
Watch the livestream from 12pm UTC on July 1st here 
Watch the livestream from 12.30pm UTC on July 1st here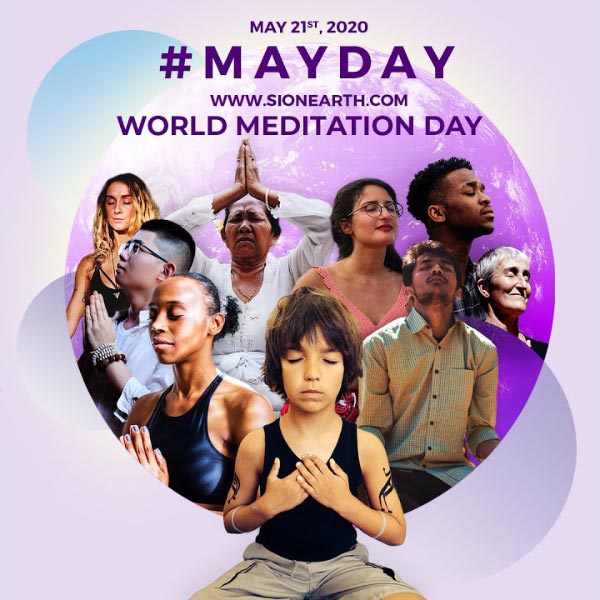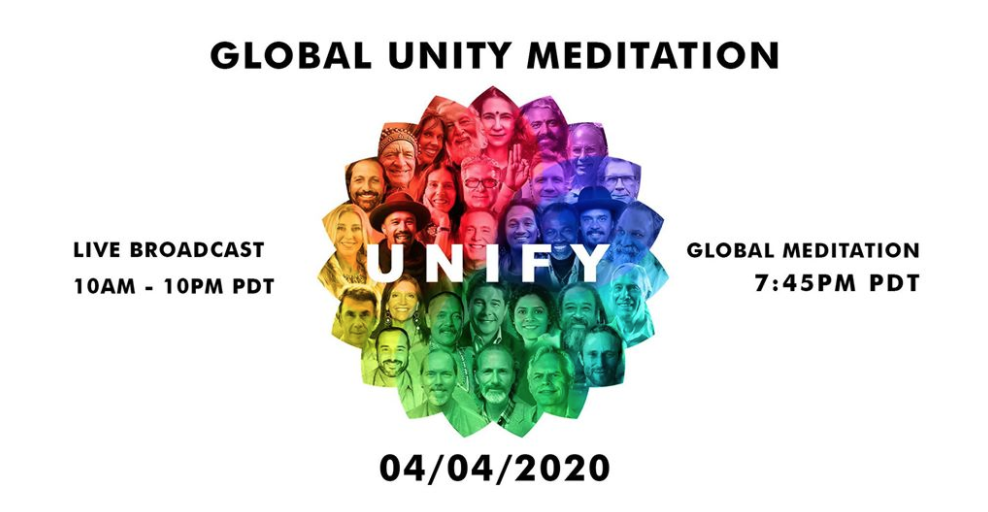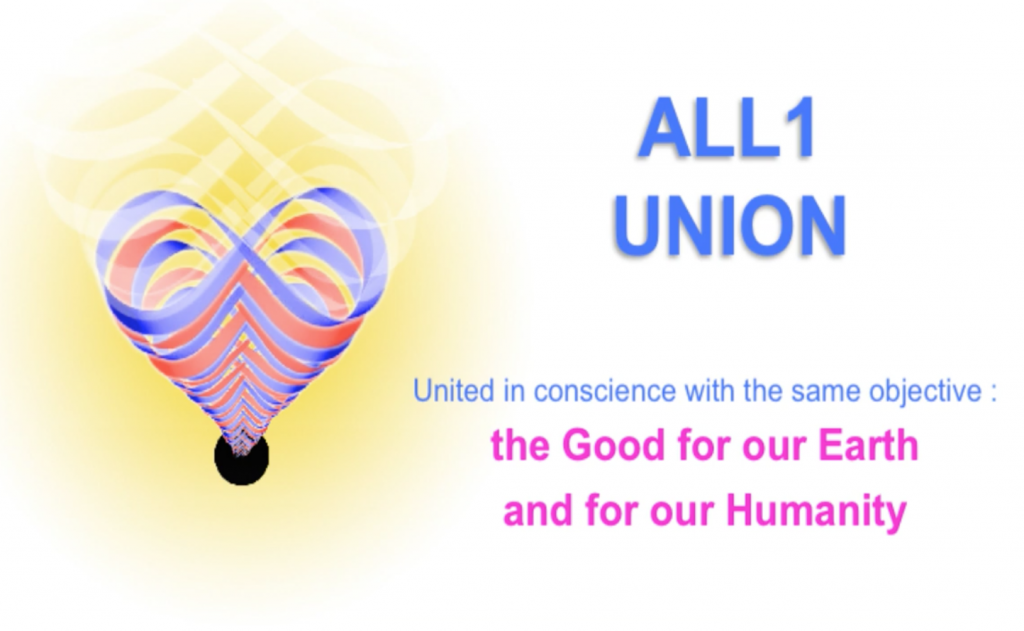 Programme:
 Interviews with 15 guest speakers such as Tony Robbins – Mooji –  – Michael Franti and Spearhead – Nassim Haramein – Drunvalo Melchizedek – Pujya Swamiji – Sadhviji – Guruji Sri Vast – John de Ruiter – Chief Phil Lane – Amoda Maa – Romio Shrestha – Preethaji – Friends of Charles Eisenstein – UNITY EARTHh (Ben Bowler) – HeartMath (Rollin Mcraty) – Crown Sterling (Robert Grant) – Gene Keys (Richard Rudd) – Resonant Technologies Group (Mark Hinds) – Clear Centre of Health (Beth Mcdougall, MD)
Performances by guest artists such as Deva Premal and Miten, Nahko
Main session – guided meditation led by Pujya Swamiji
Join livestream from 11am UTC on July 1st here 
Programme:
Community discussion amongst call participants

Energy exersie by Mika Tsuzumi

Updates about current world unity initiatives from LeCiel Foundation, MassMeditate, Bhakti Marga Foundation, All1Union

Awareness meditation by 

Chris Tracy
Main session – meditative singing crystal bowl performance by Mika Tsuzumi
Join livestream from 12.30pm UTC on July 1st here 
These organisations align with the vision of Global Unity Sessions: